Web Hosting
Is regular downtime and hacking incidents affecting your website and your business?
Welcome to Drukhost's Bhutan Web Hosting Service. We believe that every website needs a web host that can provide the uptime and the security the website deserves. Drukhost has been providing web hosting service since 2006 and is growing rapidly. We have more than 250 Bhutanese websites and businesses that can vouch for our superb service.
From blazing fast servers to on-time customer support, we have come a long way to be known as one of the best providers in Bhutan, and to top it off, our web hosting costs will not burn a hole in your pocket. Our hosting plans start from Nu. 1,200 per year.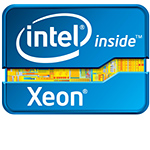 Blazing fast servers & network
Our servers are powered by the latest Intel Ivy Bridge Xeon processors packed with way more than enough RAM and redundant RAID10 Disk drive arrays. Primary servers are located in a well known data center in Texas, USA and the backup servers are located in London, UK. All servers come with minimum of 100 Mbps premium network uplink.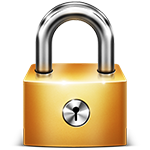 Secure Web Hosting
Is your website getting compromised because of other insecure accounts on the server?
Host with us and forget about getting hacked due to other's negligence. Our servers are properly secured and all accounts on the servers have complete isolation from other accounts. Unless your website itself is not secure, it will not be compromised due to our server or other insecure accounts on the server.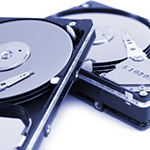 Automatic Data Backups
Your data will be backed up automatically to a different server in a different geographic location than the primary server. You can now have that peace of mind knowing your data will be safe no matter what happens.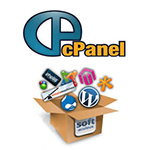 cPanel Control Panel & Softaculous Installer
Our hosting plans come with the popular cPanel control panel that lets you easily manage every aspect of your account. It also comes with the Softaculous script installer that lets you install many open source softwares (eg: WordPress, Joomla, Drupal) at a click of a button.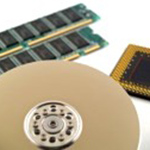 Guaranteed Resources, No Overselling
We do not oversell our resources like most other web hosts that promise unlimited resources. With us, you get everything that you pay for; Bandwidth, disk space and equally shared RAM & CPU resources.