The Team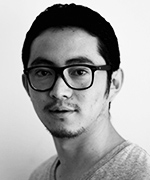 Sangay Tshering
Marketing/Partner The best advertisement is a good product and the team we have, is the biggest asset. Sangay is energetic and if you are not sure of what you want, sit with Sangay over a cup of coffee; he will assist you in visualizing your thoughts.
Sangay enjoys communicating and believes in sharing and is also a big fan of personal development.
sangay(at)drukhost.com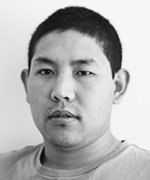 Damchey Lhendup
Manager(Development)With more than 10 years of development experience, Damchey oversees the application development and server admin tasks.
He enjoys coding in PHP/HTML and churns out web applications written in PHP frameworks like Laravel & Codeigniter. Besides coding, Damchey likes photography and music.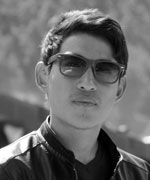 Phuntsho Namgay
DeveloperQuiet and dedicated, Phuntsho seeks to learn something everyday. He had earlier interned at our firm right after college and he decided to take some time off on his own to acquire some skills. He showed up at our office after 5 months with the tools to deliver and perform.You can catch him at the clubs by the bar sometimes during the weekend.
phuntsho.namgay(at)drukhost.com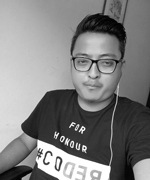 Kinley Nidup
DeveloperPassionate about programming and gaming, Kinley Nidup passed out from Royal Thimphu College with a Bachelor's degree in Computer Applications.He wants to be "an extremely knowledgeable and competent" programmer and explore the vast world of programming at every given opportunity.
kinley.nidup(at)drukhost.com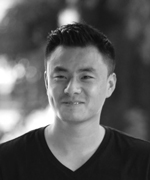 Sonam Dorji
MarketeerDetermined to understand your need and articulate enough to make you understand, he is crafted to communicate.. A fitness enthusiast and a hoarder for good books, meet our marketing man, Sonam Dorji.
sonam.dorji(at)drukhost.com
Sonam Penjor
Graphic DesignerGive him an idea and he will give his best to deliver. On a journey to pursue knowledge and creativity, he might not be the best graphic designer in town but he has the ear to listen and the skills to carve.
sonam.penjor(at)drukhost.com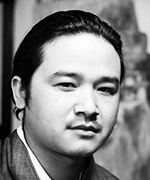 Sunny Tobgay
WriterWith an appetite for creative writing, Sunny Tobgay left the hospitality industry to write. He was a reporter for the 'Drukpa' magazine and later served as the Editor for 'Bhutan Youth', the youth newspaper. Sunny currently has decided to venture upon his dream of pursuing music but his creative writing skills makes him a good website content writer.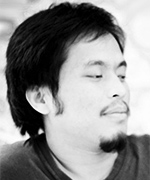 Barun Gurung
Designer (Consultant)A person with an eye with a head of a poet is Barun Gurung. An artist associated with VAST and an amazing graphic designer. He has done numerous solo work and performed outstanding graphic designs with us as a team.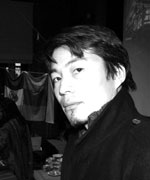 Sangay Thinley Dorji
Busiess Idea DeveloperTroubled with the need to constantly think and improve, Sangay has performed for different agencies in different capacities.
Constructing and deconstructing your idea with him will direct you in a direction where success takes the highway.