QuickPay is an online invoicing and payment service that enables hoteliers to accept online payments from their clients instantly. Clients can use their VISA and MASTER verified credit card or debit card to make the payment.With QuickPay:
Hotel owners can confirm all tentative future bookings by receiving advance payment online
Payment can be received in INR and USD
Hotel owners can track all payment status online
Hotel owners can use QuickPay when Point of Sales machines do not work to receive payment
Receive payments for reservations from other online booking channels such as booking.com
How QuickPay works?
Step 1: Create an invoice
Step 2: Share the invoice to your client over email
Step 3: Client clicks on the link generated in the invoice
Step 4: Client enters his/her card detail and compete the payment process
Why QuickPay?
Reduce last minute cancellation and no show losses by securing payments for all advance booking
Make it extremely easy for your potential clients to make reservation at your hotel
Transaction Fee: 4% of the total amount transferred is levied as service fee per transaction.
Service fee includes 3.5% bank card transaction charges and 0.5% QuickPay service fee
Sign up Process: We offer online registration service for your convenience. The sign up process will take up to 2 working days. You will receive a login credential to access the QuickPay service once the registration process is complete and start using INSTANTLY.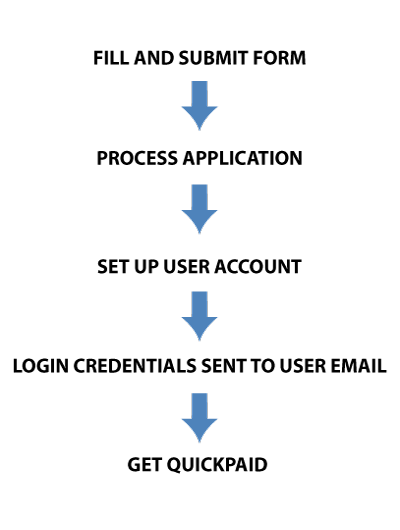 Register for Quick Pay Now!